About Us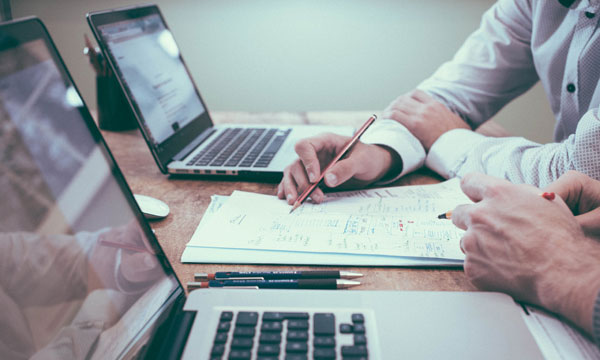 RV power solutions collaborated with authorised service provider of ABB on low voltage, Mitsubishi and Hager, "SVK POWER SOLUTIONS" , Svk Power Solutions are ABB India Limited Authorized Service Partner based at Bengaluru [India] with 5+ years of experience in providing solution to customer for Warranty Services, Post Warranty Support, Component Retrofits, Annual Maintenance Contracts, Technical & Maintenance Training and Supply of Spares. The team is guided and run by experienced personnel with combined experience of over 50 Man years as ABB team.
Our Vision
To be the Best and Trusted service partner of our clients for Responsiveness, Reliability, flexibility and dedication. To deliver Quality Services to international standards for our clients' complete power solutions needs in the state of Karnataka
Our mission
To Provide Comprehensive long Term Low Voltage power solution with Low Life Cycle cost. As a specialist, SVK has demonstrated success in delivering innovative and value added service across the servicing field. The company offers a comprehensive suite of service through a combination of Deep Domain knowledge, Strategic alliances and internal competencies backed by Right Service Technology.
Our Goal
It is our goal to protect investments of our customers beyond the ordinary life cycle of the installed products from its conception, through design and manufacture to service. Product Life Cycle Management (LCM) is a set of capabilities that enable an enterprise to effectively and efficiently innovate and manage its product and related services throughout the entire business life cycle.
Low Voltage products